Room Makeover – Tip # 3 – Creating a Focal Point
In our Series Room Makeover Tips – so far we have looked at Storage – Tip #1 – Storage and in Tip # 2 – Keeping Your Favourite Things – we looked at how to integrate your favourite things into a new design.

In this tip, we look at how important it is to create a focal point in a room, to bring all the elements together.
You need to revisit the room, decide where the focal point is and what it is.
Creating the Focal Point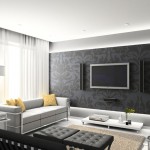 Traditionally, the Focal Point is usually where the light comes in, where the best view is, or the fireplace, or in today's rooms – where the big flatscreen is!
If you can bring all these things together into a quadrant of the room even better, as the room will then naturally work.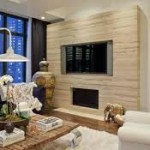 If these key elements are not together – it creates a very restless room – you may end up turning from side to side with a sore neck to see what goes on outside.. while watching the TV.
If necessary it is well worth spending the money on relocating cables and TV.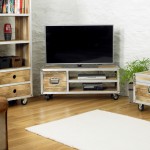 Follow us on Facebook so you don't miss out on the next tips – Colour, Window Treatments and Furniture.
Call me to discuss makeover ideas – or email me here.
Additional Info